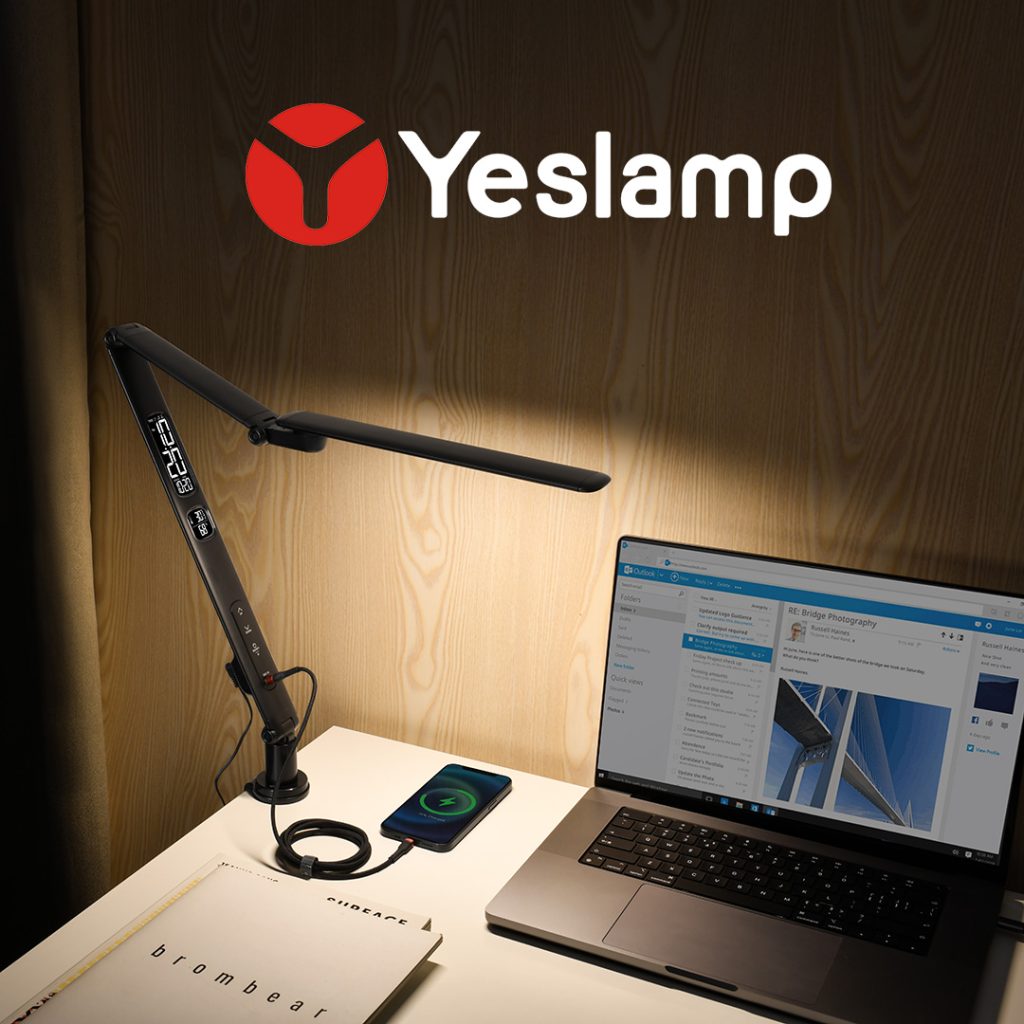 Yeslamp has been pursuing the core goal of healthy lighting since its inception, and we strive to make our LED lighting products emit light closer to the natural light of the day to better protect the health of our eyesight and that of our families. Yeslamp Evo is designed based on our years of research on the needs of users. It adopts the latest natural spectrum lighting technology. The light is very close to the natural light of the day, which can better protect the health of our eyesight and better restore the color of objects.
We have our own opinions on lighting. While pursuing stylish design and leading technology, we pay more attention to health and energy saving.
Our team is constantly practicing the green concept of sustainable development in all aspects of life and work, and integrates it into our product design.
Over the years, we have designed products for a large number of like-minded customers and partners, and our design concepts have won their respect and popularity, and we are proud of this.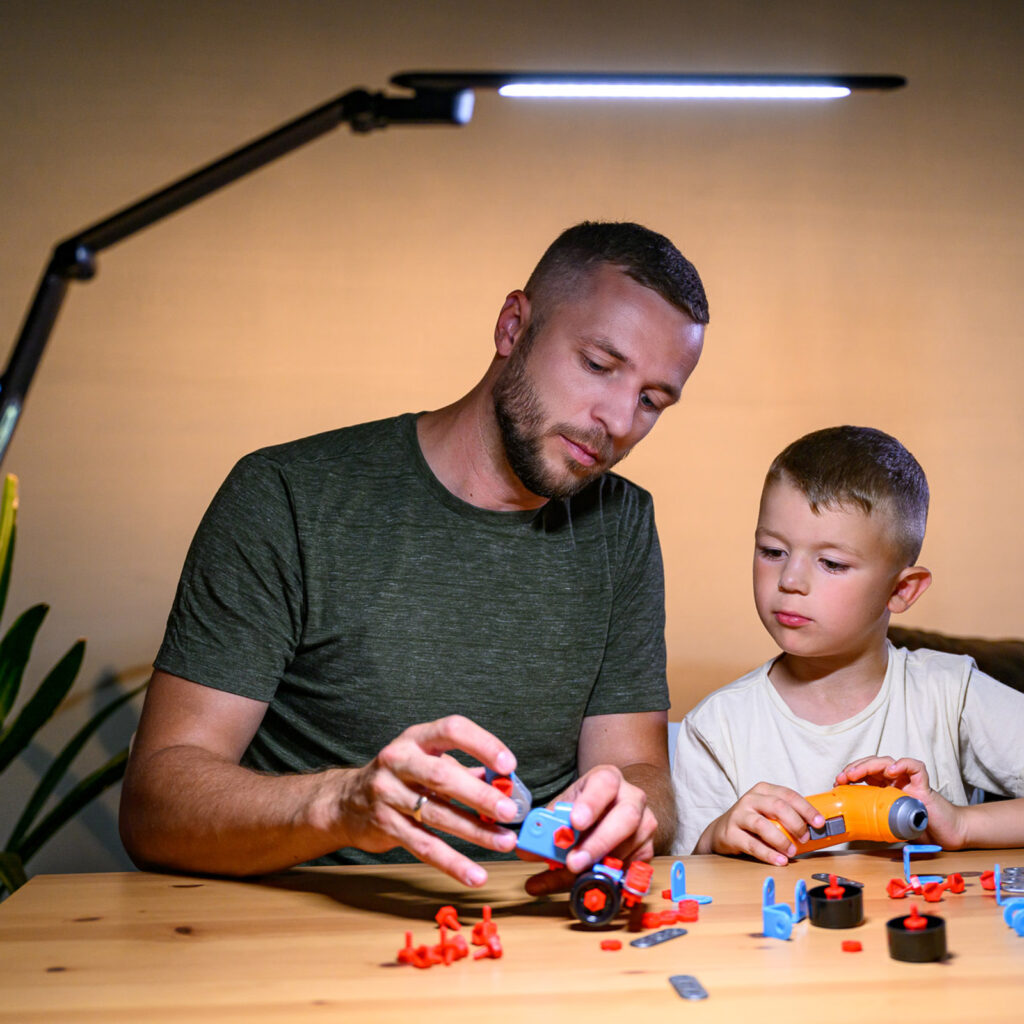 We are a young team based in Hong Kong, our core team members are experts in the field of lighting design. From design to production, we take every link seriously.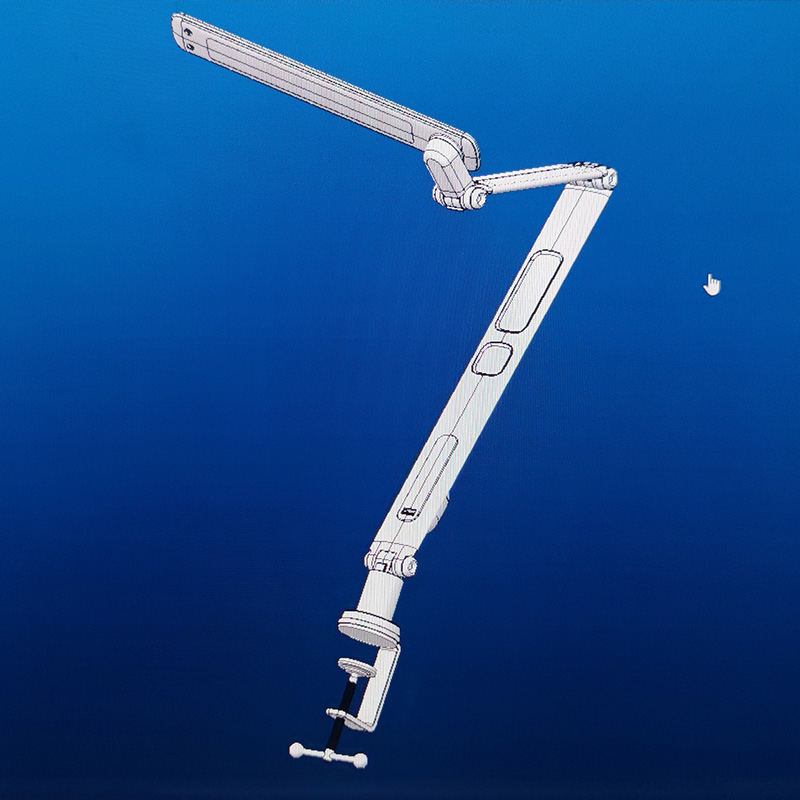 Product Design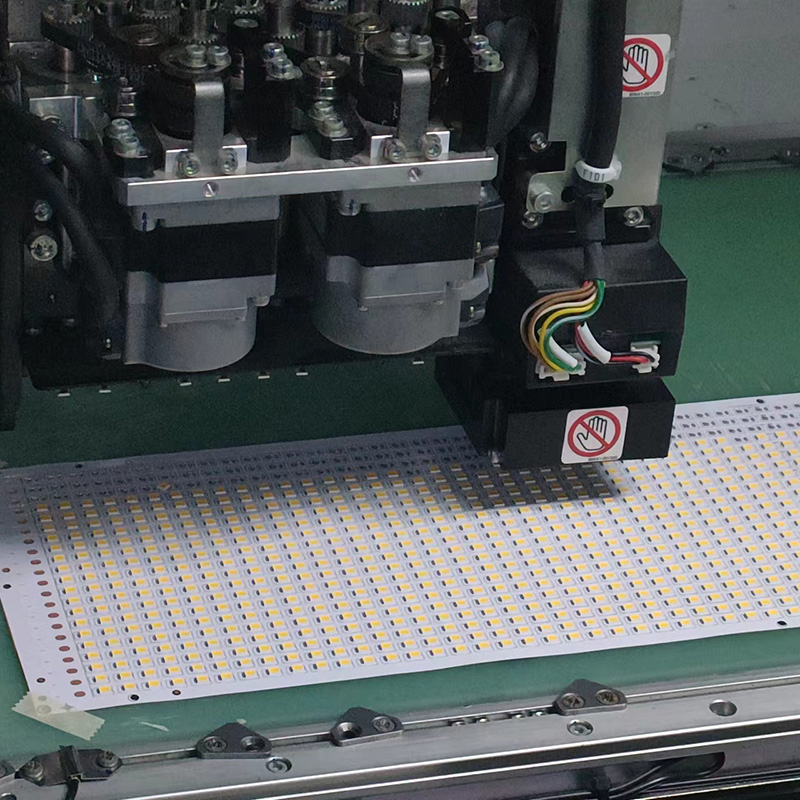 Machine in Production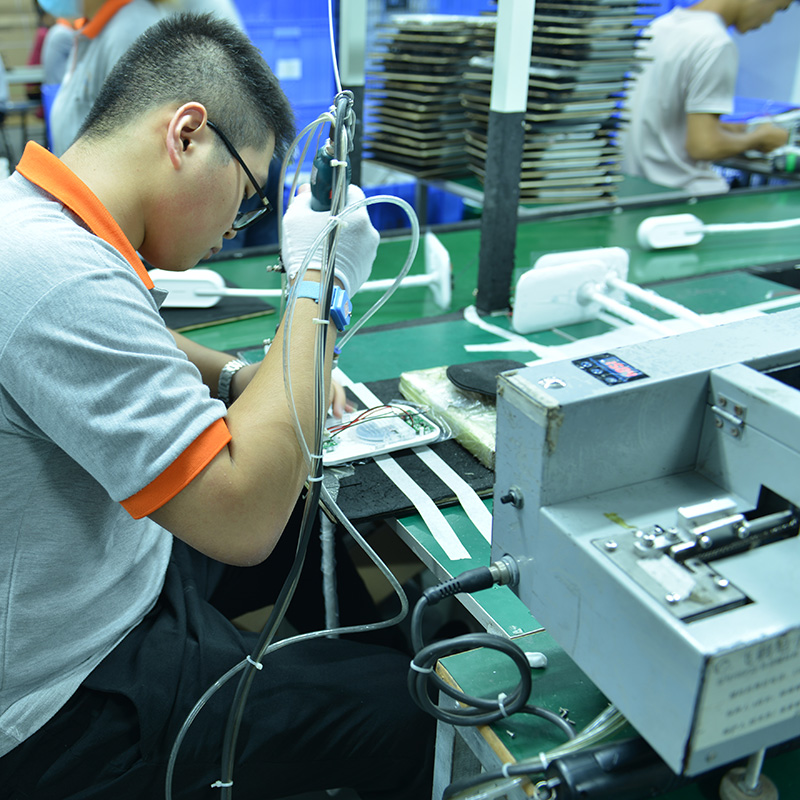 Assembly and Test
Persistence Test
We look forward to knowing more like -minded partners. If you like our products, please contact us immediately!