Typically, there will be an LED lamp, a Wireless Charging Pad or a Charger, and an RGB Dynamic Lamp for your desk or gaming setup. Now, with Yeslamp Ace, an all-in-one LED Lamp that's got it all!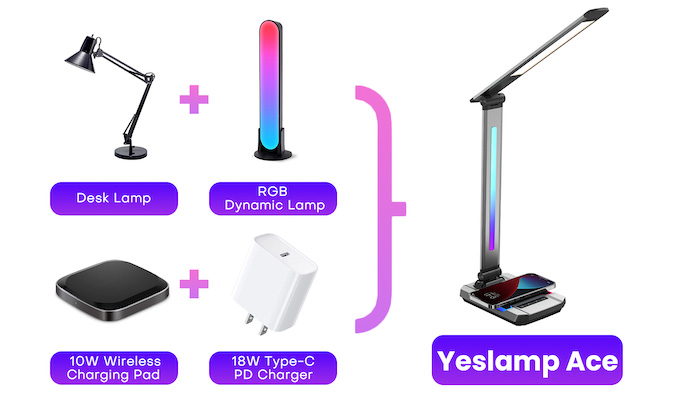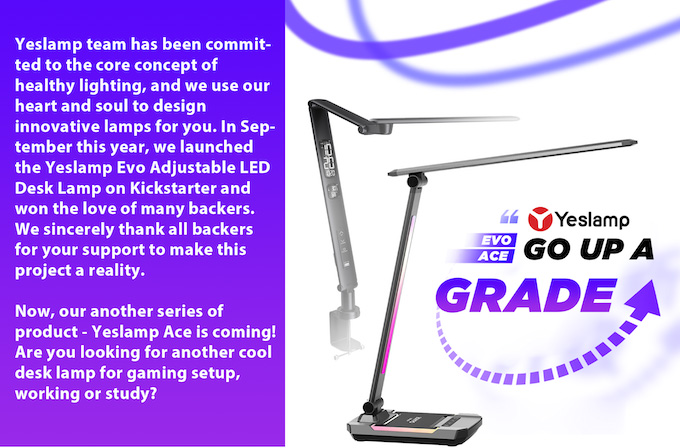 Meet Yeslamp Ace, the ultimate LED desk lamp that always makes you feel like an "ACE". Designed primarily for gaming enthusiasts, this lamp has dynamic modes that support an amazing gaming experience. However, it is just as perfect if you're working or studying, providing the best and most eye-friendly indoor lighting for long periods of time due to its special light source with a CRI value of over 96.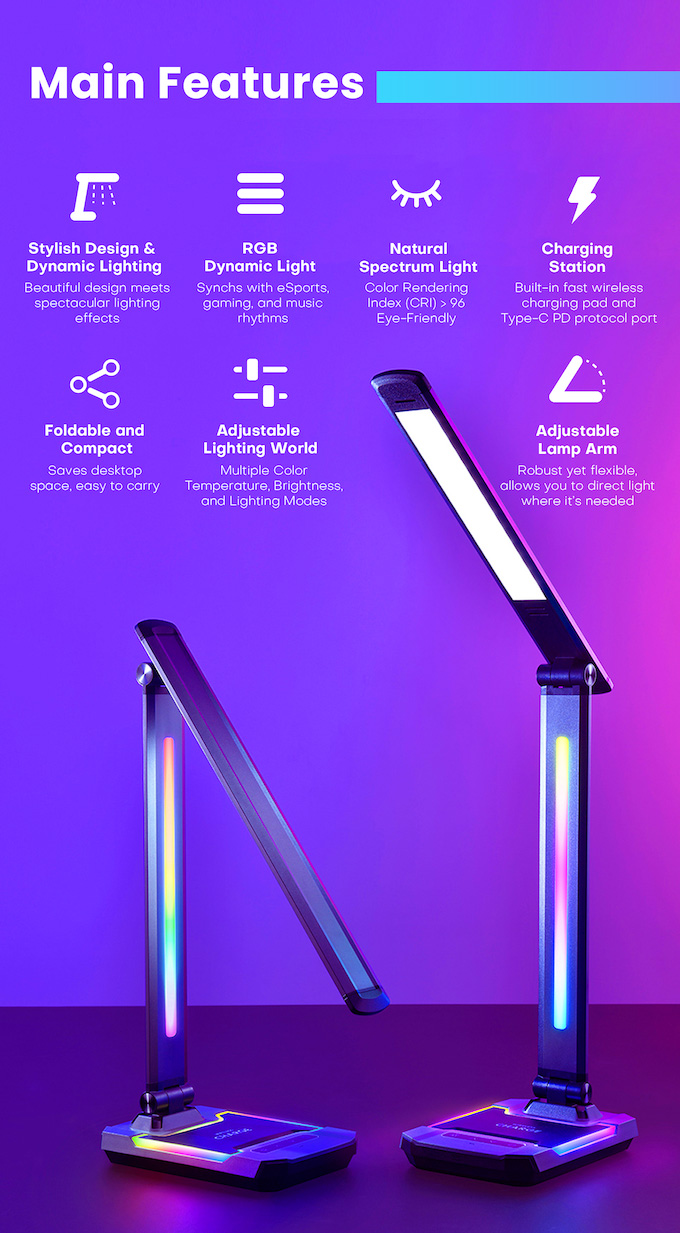 In a nutshell, for whatever scenario in which an outstanding indoor light is required, Yeslamp Ace provides cutting-edge LED lighting technology that allows you to do more of everything in a better and brighter way.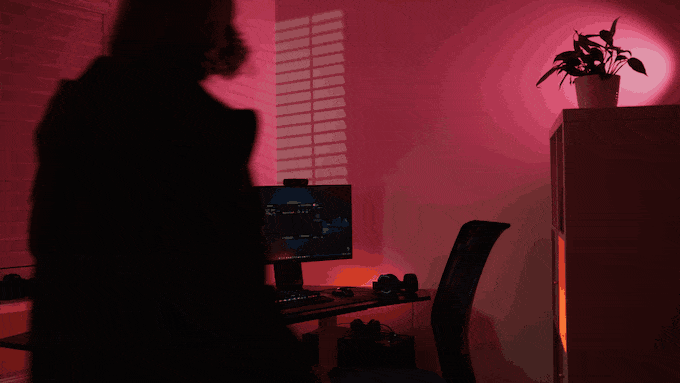 We believe that performance is as important as style, which is why Yeslamp Ace offers you both. An aluminum alloy structure designed in Mecha style, this really cool lamp is going to make you feel proud of having it on your desktop—at home or in the office.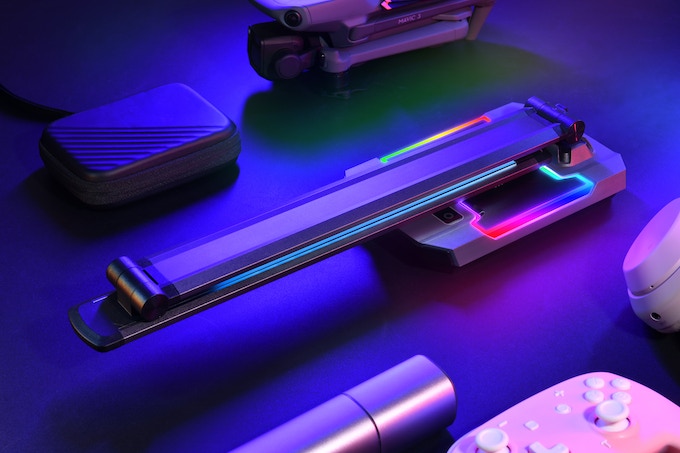 On the other hand, the 6 switchable smart RGB ambient light modes create spectacular lighting effects that are synchronized through a sound sensor with the rhythm of the music you're listening to, or the sounds that are being played. Basically, we can confidently say that you're about to have the most immersive gaming experience ever with dynamic lighting effects that thus far eSports could only dream of having!


A light that lets you do what you want, making things brighter, but which also makes you feel like you're not alone when you're focused on what you're doing. That's what the dynamic RGB lighting means: it's not just when you're playing a game, it also synchs with the music that is playing, creating an ambient lighting that is welcoming and dynamic.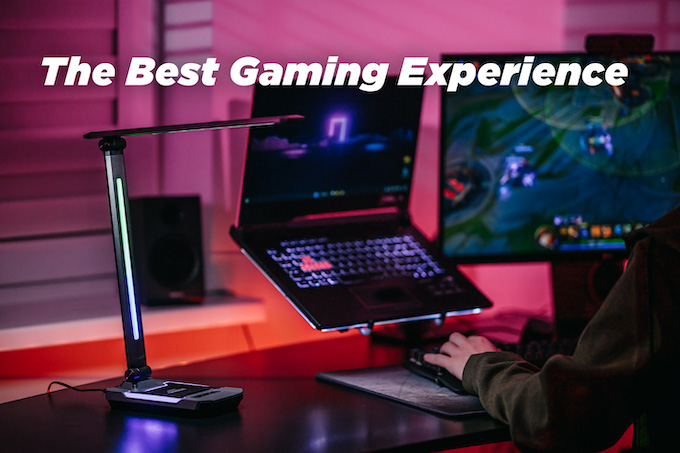 Again, while we truly thought of gamers' preferences when developing Yeslamp Ace, the truth is that this lamp goes well beyond the requirements of the gaming universe.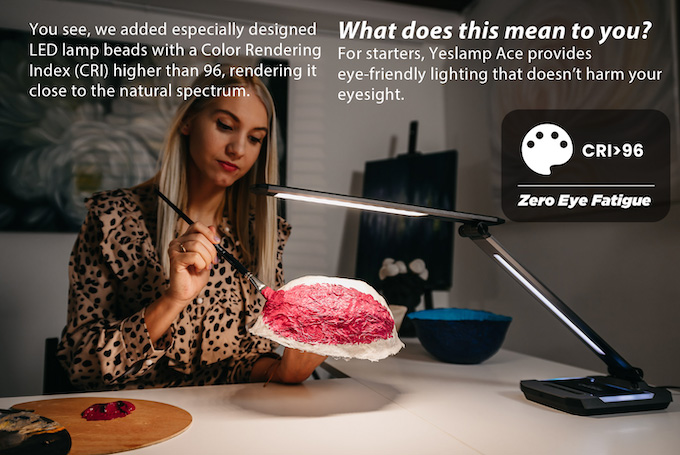 On the other hand, instead of the typical color distortions produced by ordinary lighting equipment (which makes objects look like they have a different color than the one you see during the day), Yeslamp Ace accurately restores the original color of things. This is particularly useful if you're working, reading, studying, or creating artwork for hours on end, needing perfect and accurate lighting that keeps the color of any object unaltered.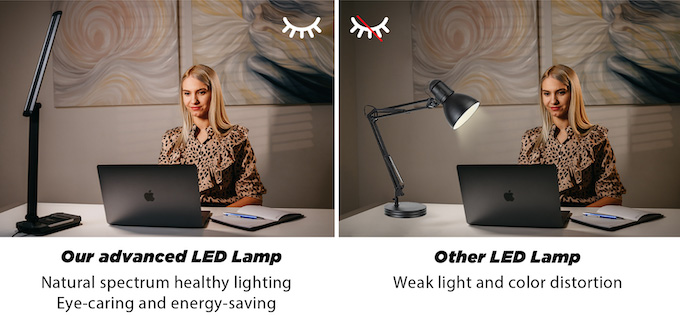 We wanted to make Yeslamp Ace even more convenient for you, so we built it with a fast wireless charging pad supporting the QI standard and a Type-C port supporting the PD fast charging protocol.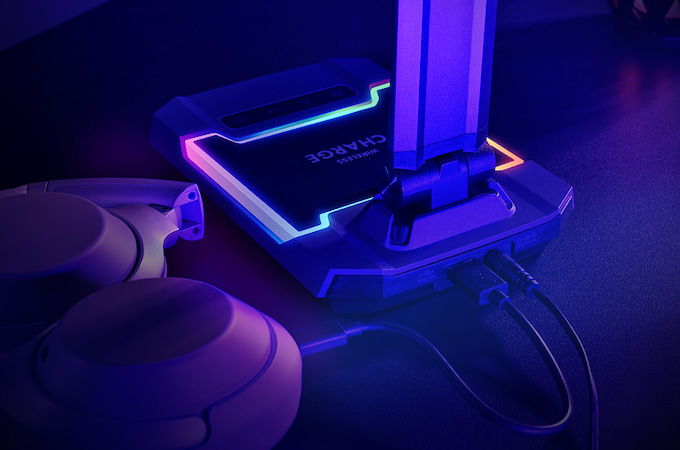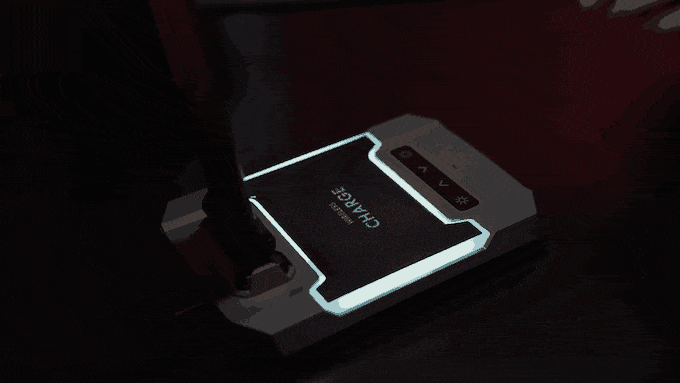 Instead of keeping your workspace cluttered with several charging cables for your devices, Yeslamp Ace can quickly charge your smart watch, mobile phone, and tablet, powering your devices while using next to no desktop space.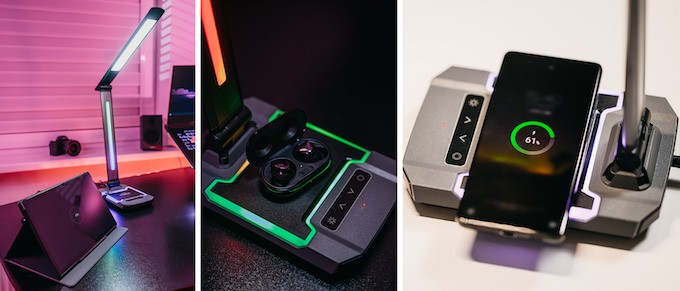 Yeslamp Ace uses advanced LED beads that have better light efficiency than ordinary LED beads. This means it can use 7W of energy consumption to bring more than 10W of brightness, which makes it more energy-saving and environmentally friendly than ordinary LED lamps.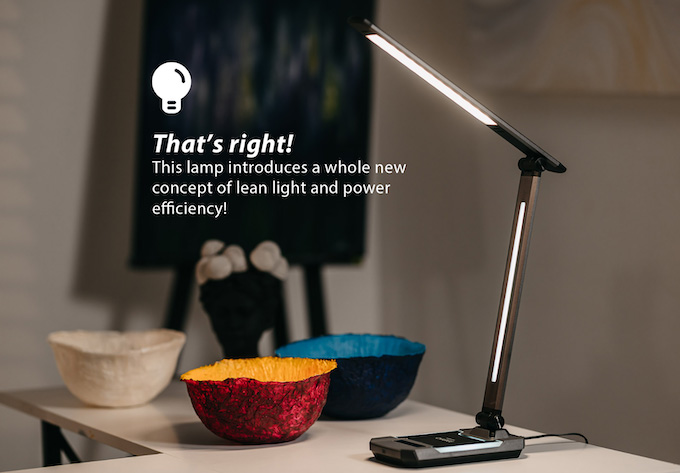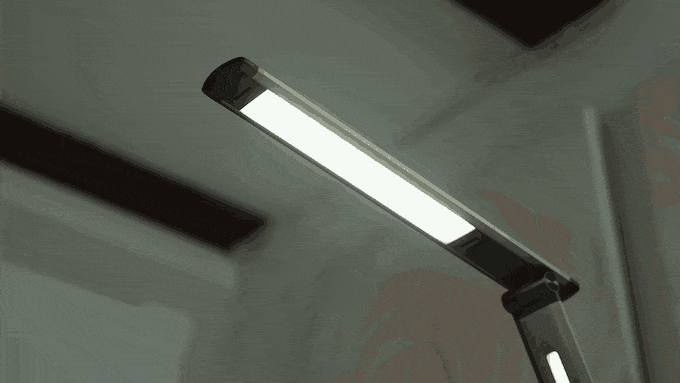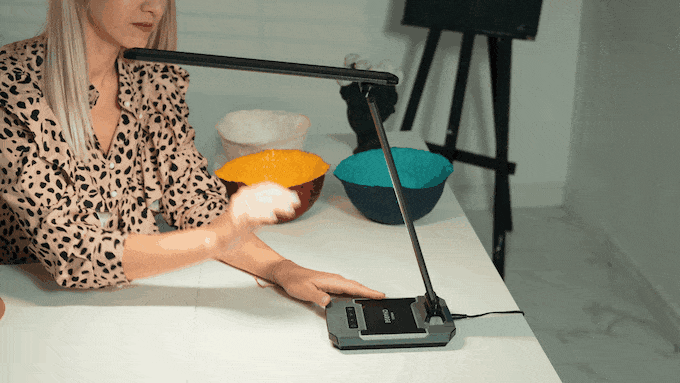 Yes, we know: this is the first desk lamp developed to match all your requirements and preferences. We have an extensive history of developing products that specifically meet our customers' unique desires, and that's the spirit we brought into the development of this very special LED desk lamp.

Each occasion is specific, and we know that gaming light requirements cannot be compared with the ideal video conference lighting tone. Since we wanted to create a desk lamp that allows you to be in control of every possible lighting option you may want to explore, we made Yeslamp Ace with a variety of lighting functionalities.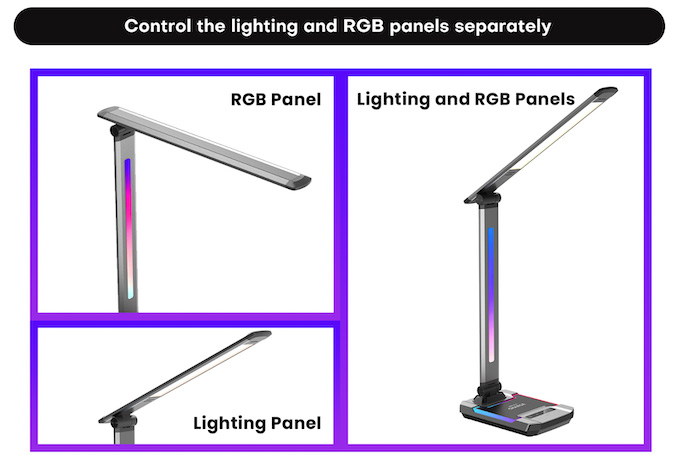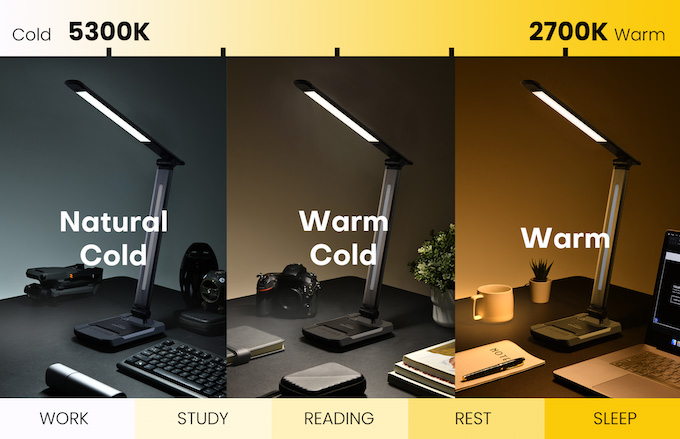 At the end of the day, Yeslamp Ace is there for you with the perfect light at any time for any occasion!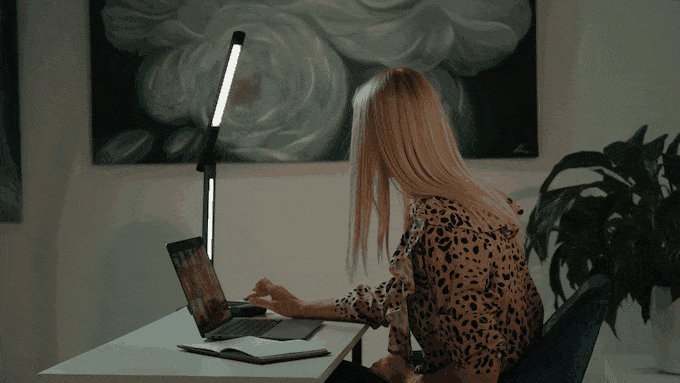 We wanted to make Yeslamp Ace flexible and adjustable but also strong and durable. So we designed it with an adjustable lamp arm that offers a wide range of angles that you can explore, directing the light as required by the specific activity you're developing and according to your preferences.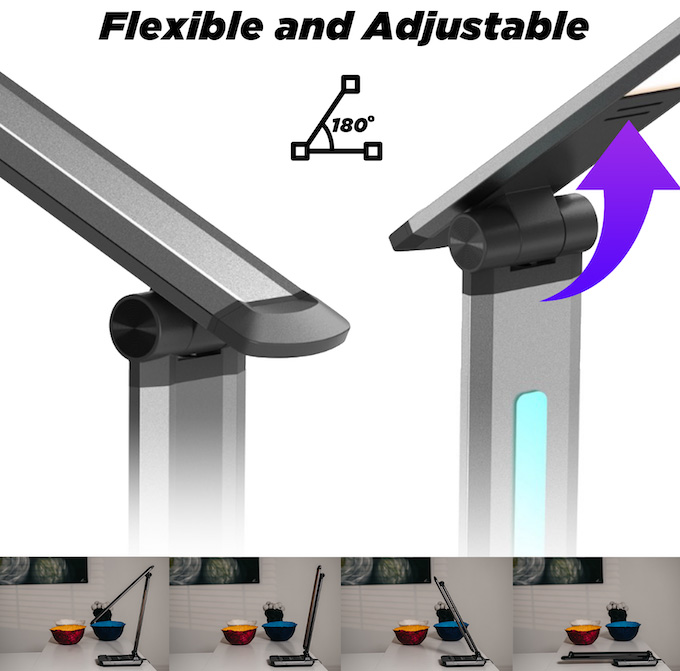 At the same time, this double axis lamp arm has an internal metal shaft, making it stable, and its durability is ensured by the extremely robust aluminum alloy that it is made of. In other words, you can explore multiple lighting angles and the direct the light wherever you need it—without worrying about the integrity and resistance of the lamp. Yeslamp Ace is built to last!